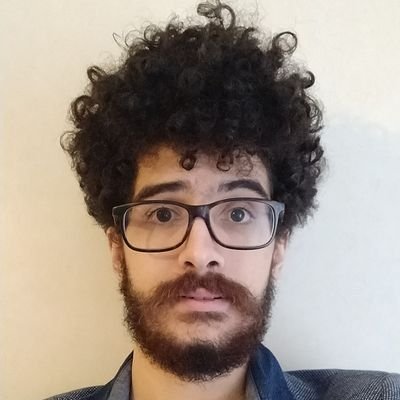 Redouane Elghazi
I'm a PhD Student at University de Bourgogne-Franche-Comté under the direction of Anne Benoit, Louis-Claude Canon, and Pierre-Cyrille Héam.
Research
My primary research insterests are problems of Task Scheduling. You can find a list of my work here.
Teaching
At Université de Franche-Comté

Computer Programming (L1 and L2)
Algorithms (L1 and L2)
Network (M1)

At École Normale Supérieure de Lyon

Competitive Programming Training (L3)
Parallel and Distributed Algorithms and Programs (M1)
Competitive Programming
I promote programming as a sport. My achievements include regularly ranking in the top 500 in international competitions such as the Google Code Jam or the Facebook Hacker Cup, and being a twice finalist of the Google Hashcode.