Winter 2015: Physics of Long-Range Interacting Systems, a new lecture at the graduate level (Master 2).
This lecture provide a satisfactory understanding of properties generally considered as oddities only a couple of decades ago: ensemble inequivalence, negative specific heat, negative susceptibility, ergodicity breaking, out-of-equilibrium quasi-stationary-states, anomalous diffusion, etc. We describe the theoretical and computational instruments needed for addressing the study of both equilibrium and dynamical properties of systems subject to long-range forces. We discuss also the applications of such techniques to the most relevant examples of long-range systems.

---

Focus in Physics (2014) about our article
in Physical Review Letters
on the analysis of active matter models with dynamical systems tools.
---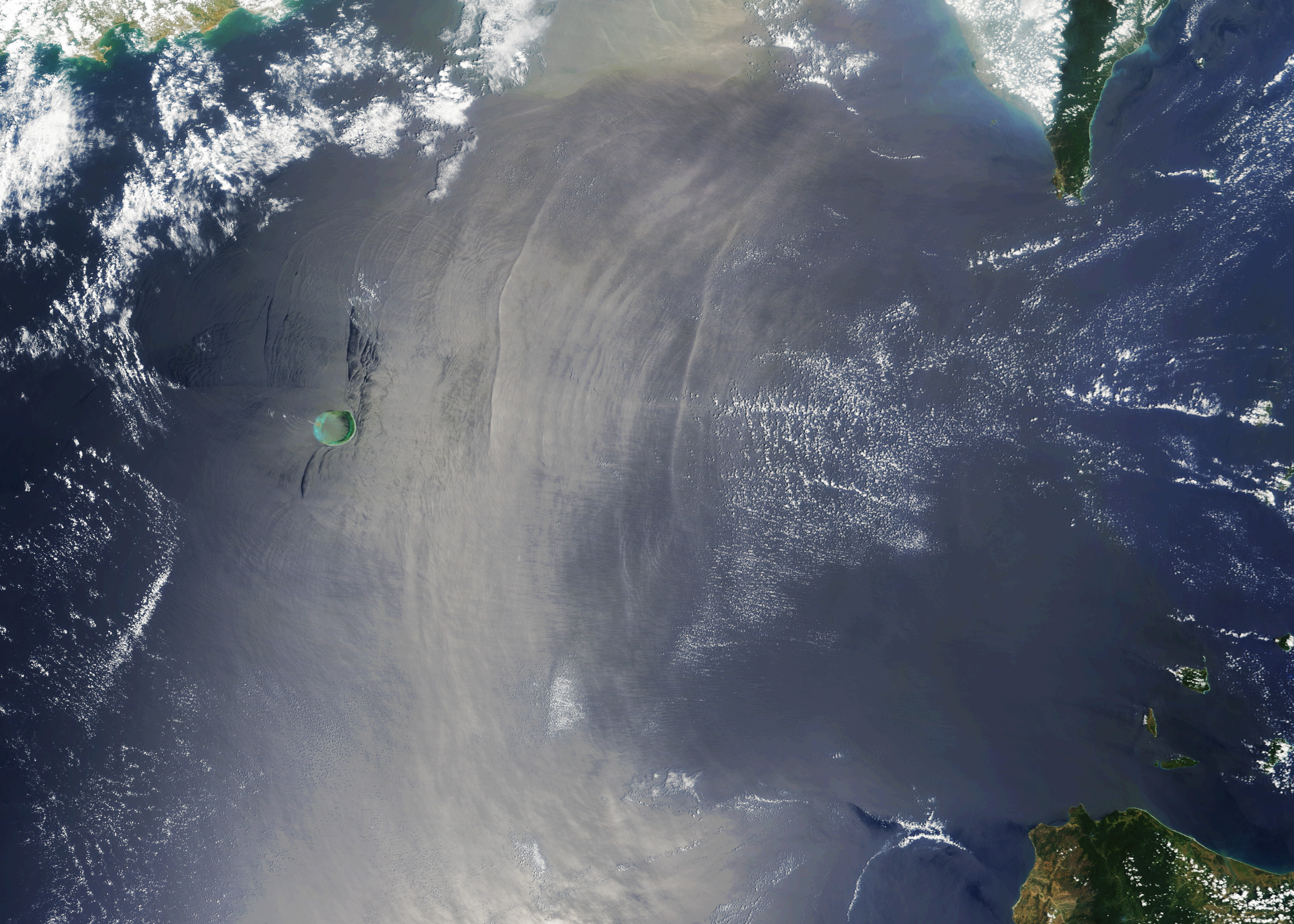 CNRS press release (2014) and articles in Le Monde and Scientific American
about our article in Geophysical Research Letters
about the largest amplitude internal solitary waves on record.
---

Focus on Fluid (2013) about our article
in Journal of Fluid Mechanics
on the instability of internal gravity waves in stratified fluids.



---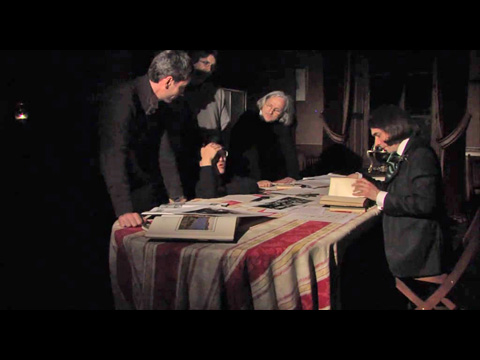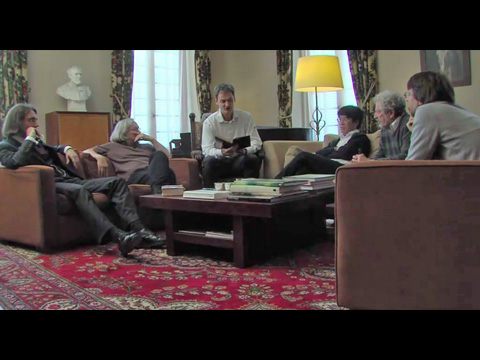 Henri Poincaré, l'harmonie et le chaos (2012).
Participation to a TV-documentary directed by P. Worms
with N. Bergeron, E. Ghys, T. Tokieda, A. Verjovsky and C. Villani.
---
---
Fermi, Pasta, Ulam, and a mysterious lady (2008).
The first-ever numerical experiment was performed in 1954 by a very young woman, Mary Tsingou.
After decades of omission, it is time to recognize her contribution.
---
Shanghai (China) April 2004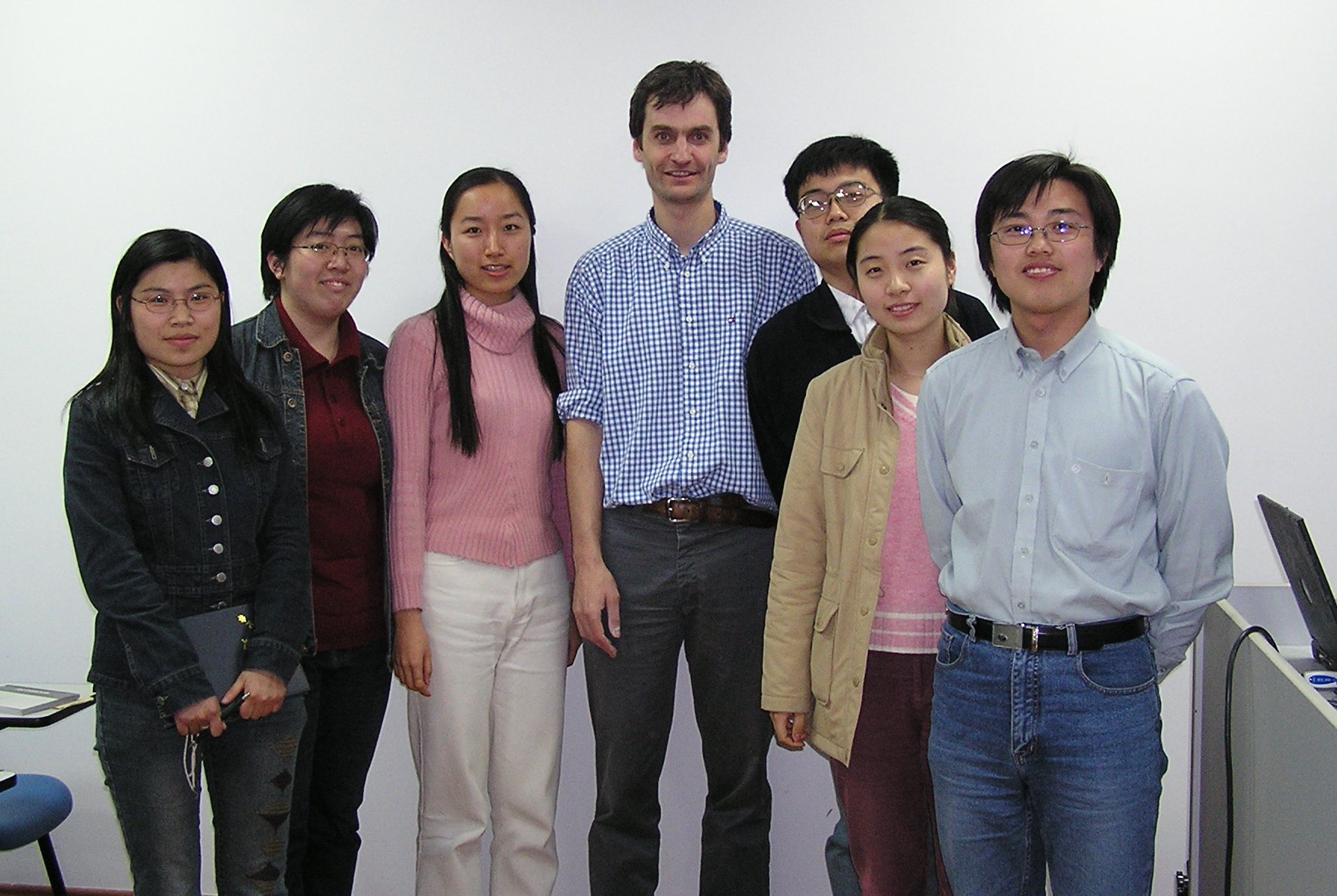 Lyon (France) April 2005
Douala (Cameroon) Nov. 2007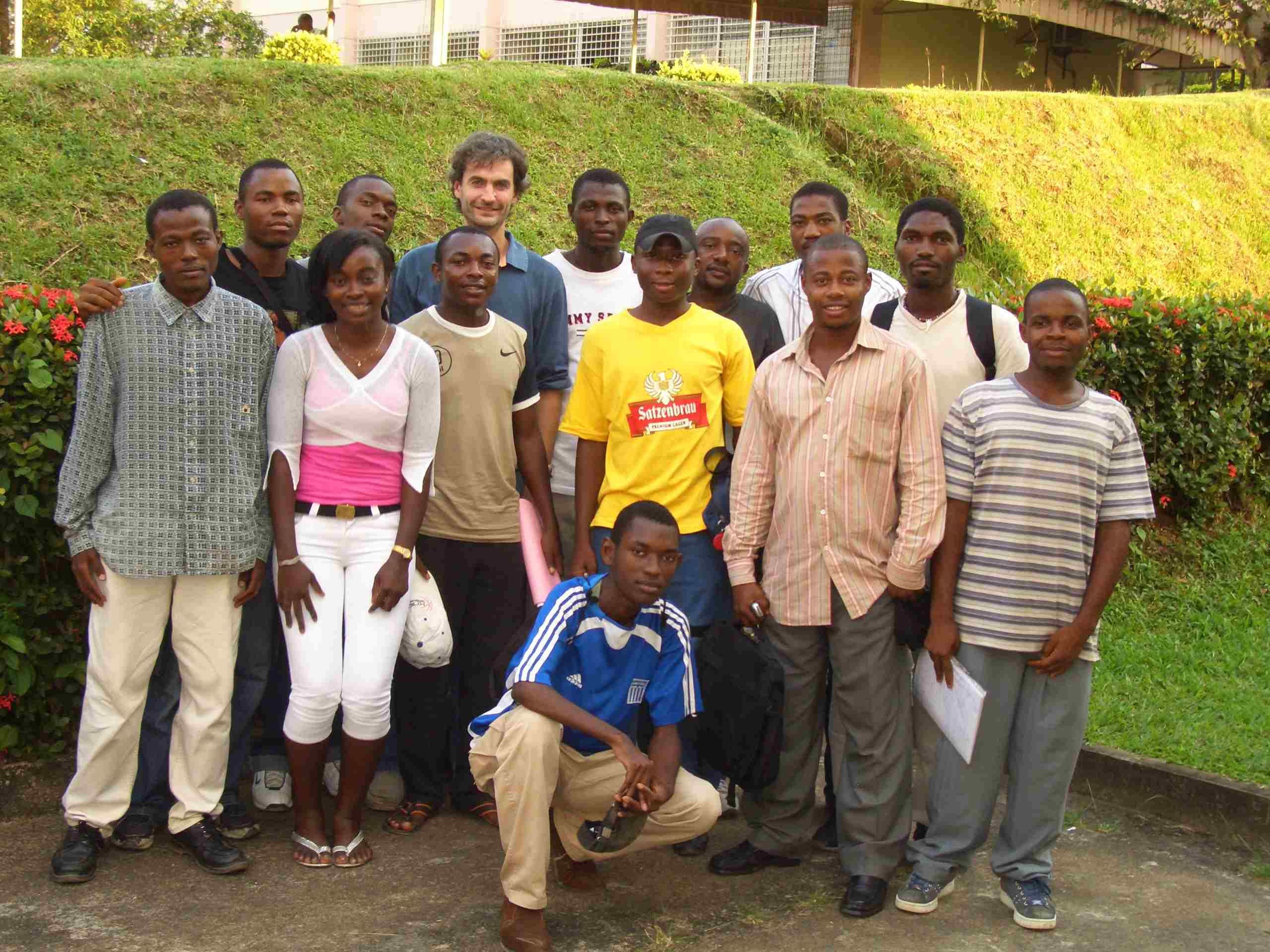 Hawaii (US) May 2011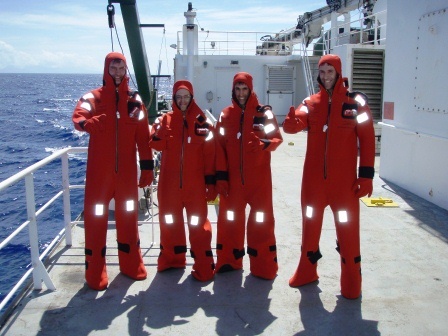 ---