Pascal

Koiran
<![if !vml]>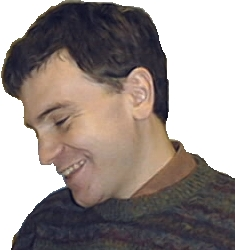 <![endif]>
I am professor of computer science at Ecole Normale Supérieure de Lyon, and a member of LIP , its computer science lab.
This web page may not always be up to date. Use at your own risk!
How to contact me:
Mailing address :
Pascal Koiran
LIP, ENS Lyon
46, allée d'Italie
69364 Lyon Cedex 07, France

Phone 04 26 23 39 67 (+33 4 72 72 80 00 for the welcome desk of ENS Lyon).
Office 322S on the third floor of the main buiding (south side).
Email: Pascal.Koiran à ens-lyon.fr.
---
The summer project of Vincent Clapiès: construction of a structure which contains (N,+,-,*,=) and nonetheless eliminates quantifiers.
M2 internship report by William Aufort (spring 2017), on the fg+1 problem for Newton polygons and related problems.
---
Enseignement :
CSP (Problèmes de Satisfaction de Contraintes)
---
---
<![if !vml]>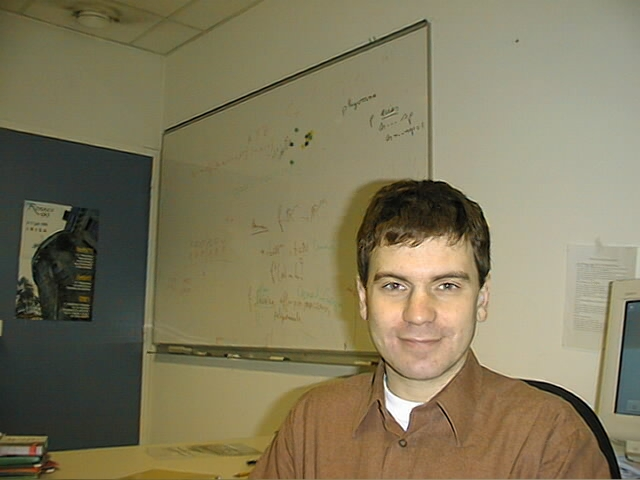 <![endif]>