Nelly PUSTELNIK
CNRS Senior Research Scientist
nelly.pustelnik@ens-lyon.fr

Equipe SiSyPhe
Laboratoire de Physique - CNRS UMR 5672
ENS de Lyon
46, allée d'Italie
F69007 Lyon, France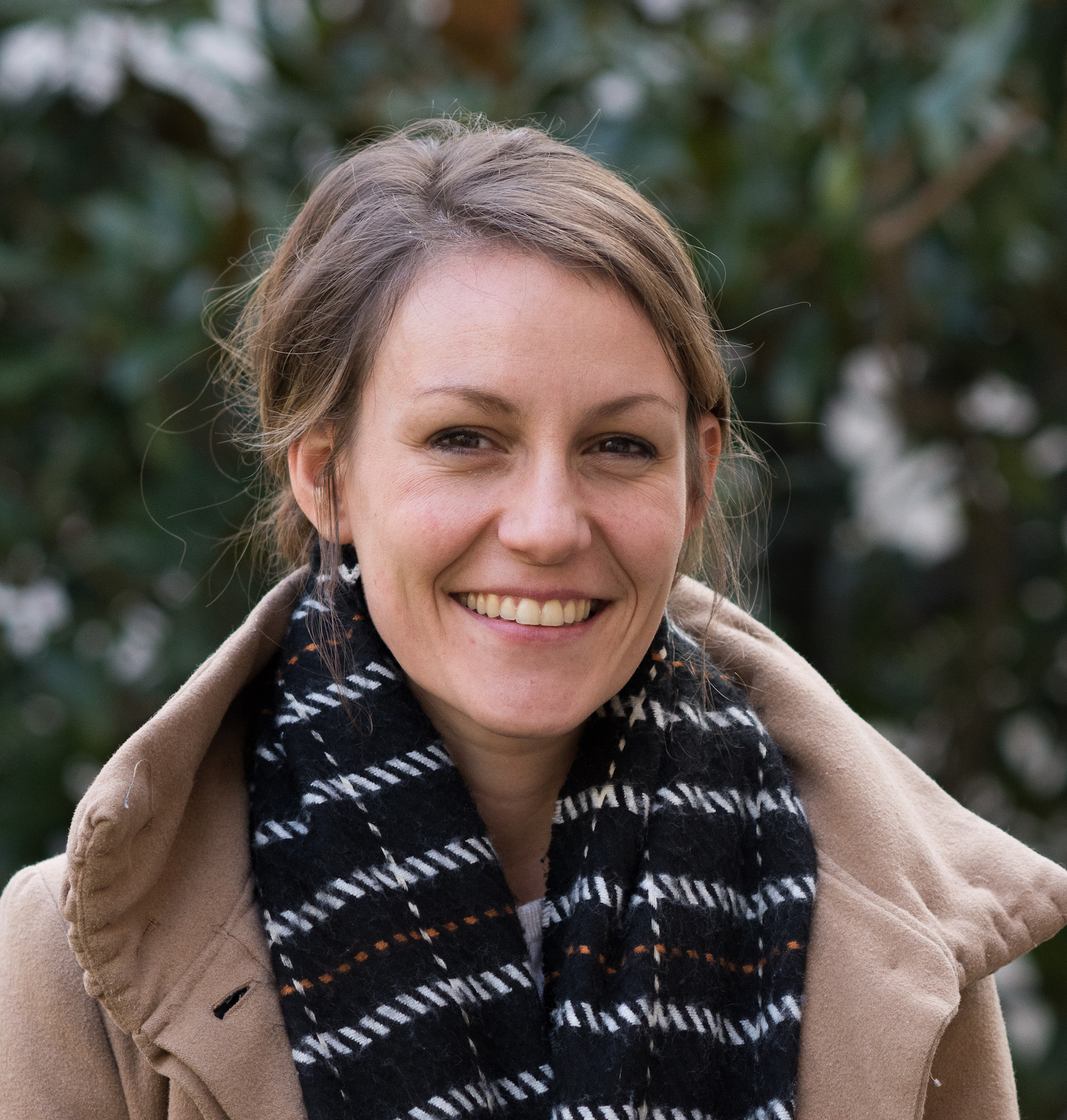 News

27-30 Nov. 2023: Workshop DIPOpt, Lyon Deep learning, image analysis, inverse problems, and optimization. [Website]


Nov. 2023 : Journal article submitted about Infimal post-composition for image restoration. [PDF]


6 Nov. 2023: SPO (Séminaire Parisien d'Optimisation) IML FISTA: A Multilevel Framework for Inexact and Inertial Forward-Backward. Application to Large Scale Image Restoration. [Slides]


Sept. 2023 : Post-doctoral position ENS Lyon: Multilevel unrolled and plug-and-play method for imaging inverse problems. The project will be co-supervised by Nelly Pustelnik, Elisa Riccieti and Julian Tachella (CNRS/ENS Lyon). [PDF]


April 2023 : Funding from Fundation Simone et Cino Del Duca, Institut de France.


April 2023 : Journal article submitted about Inexact Multilevel FISTA [PDF] and related ICASSP paper [PDF]


April 2023 : Talk in MaLGa Colloquia (Genova, Italy) on Unrolled proximal algorithms to design stable neural network.


March 2023 : Funding TREMPLIN@INP from CNRS.


March 2023 : Funding APOLO from ENSL.


Feb. 2023 : Tutorial and 3 conference papers accepted to IEEE ICASSP (Rhodes Island, Greece) .


Feb. 2023 : Talk in MIA 2023 (Berlin, Germany) on Strong convexity for the understanding and design of (unfolded) algorithms.


Dec 2022 : Article accepted in Signal Processing dedicated to convergence rate comparisons between first order schemes. [PDF]





Areas of interest

- Inverse problems: piecewise constant/linear/smooth denoising, image reconstruction,
poisson noise, sparse recovery.
- Optimization: proximal algorithms.
- Segmentation: TV-based model, Chan-Vese model, Mumford-Shah model
- Texture segmentation: scale-free texture
- Sparsity: non-smooth penalization, compressed sensing, parameter selection



PhD Students/ Post-doctoral researcher

- Giovanni CHIERCHIA (PhD, 2011 -- 2015, Prix de thèse Fondation Télécom)
- Jordan FRECON : (PhD, 2013 -- 2016)
- Mingyuan JIU : (Post-doctoral researcher, Feb. 2016 - Feb. 2017)
- Marion FOARE : (Post-doctoral researcher, Sept. 2017 - Aug. 2018)
- Barbara PASCAL : (PhD, 2017 -- 2020 )
- Laurence DENNEULIN : (PhD, 2017 -- 2020 )
- Hoang Trieu Vy LE : (PhD, 2020-- X )
- Guillaume LAUGA : (PhD, 2021-- X )
- Leo DAVY : (PhD, 2022-- X )
- Clara LAGE: (Post-doctoral researcher, 2022-- X )



Scientific responsabilities

Since 2021: IEEE TIP Associate Editor.

Since 2020: IEEE SPL Senior Associate Editor.

Since 2016: IEEE MLSP Technical Committee.

2015 - 2023: GdR ISIS direction committee (French research group in signal and image processing).
Responsable for interactions with other French research groups (GdR).
Responsable for international relations.

2016-2020: IEEE SPL Associate Editor.

2015-2018: EURASIP SAT Signal and Data Analytics for Machine Learning.


Resume

Oct. 2023: CNRS Senior Research Scientist, Laboratoire de Physique de l'ENS Lyon

Oct. 2019- Jul. 2022: Visiting professor UCLouvain

2011-now: CNRS, CRCN - Laboratoire de Physique de l'ENS Lyon

2010-2011: Post-doctoral position - IMS - Université de Bordeaux

2007-2010: PhD in Signal and Image Processing - LIGM - Université Paris-Est
Advisors : Jean-Christophe Pesquet, Caroline Chaux, and Claude Comtat
>> Full CV