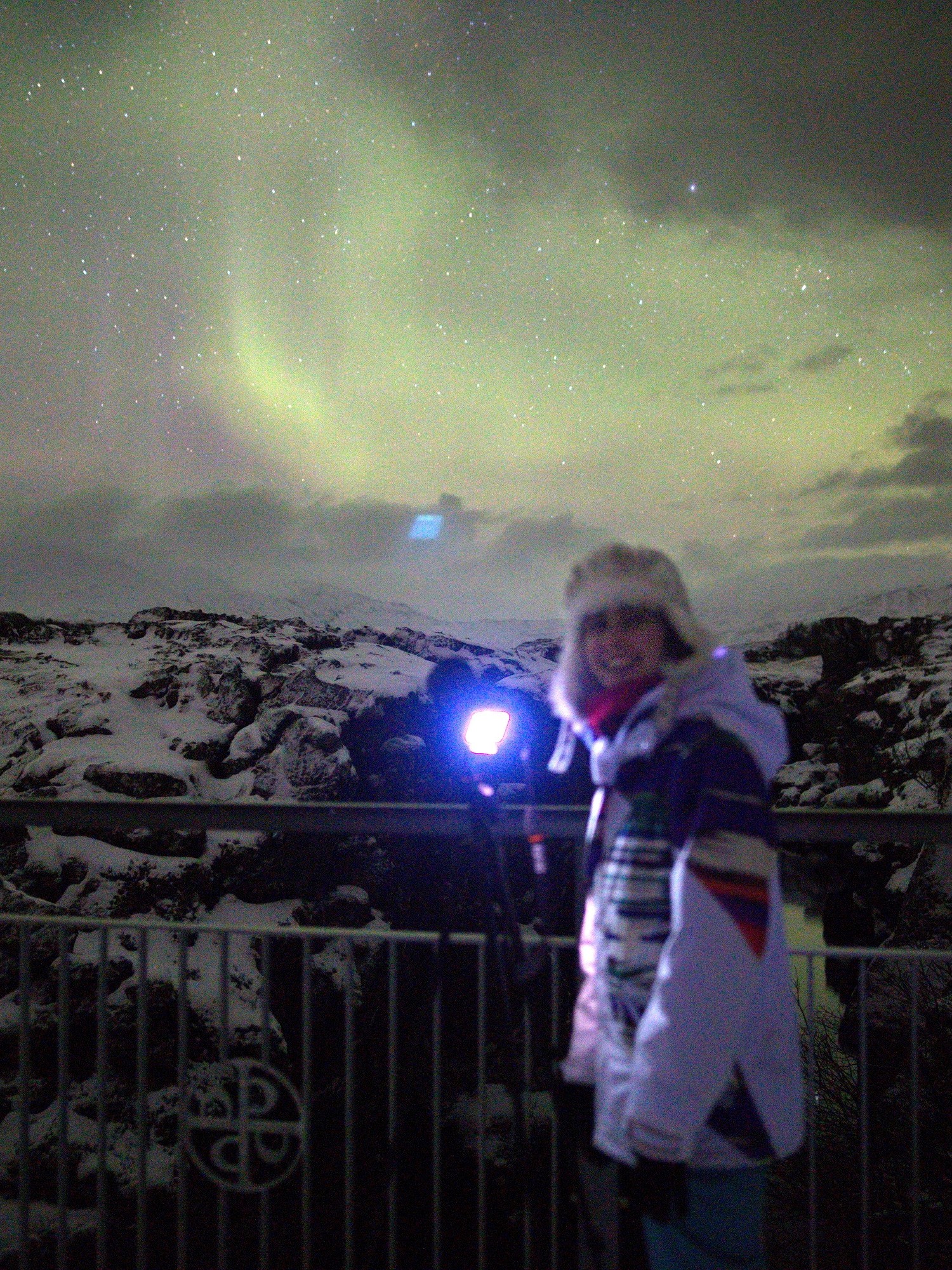 Portfolio
About my photographs
I have since long been interested in Photography but as I took up experimental Physics for my work field, my passion took a new turn. In my work, I have the opportunity to manipulate DSLR of high quality and lenses that require a certain level of mastery to get the best of them. As such, I developed a new interest in Photography as a technics, in addition to its artistic value. To that end, I passed in 2020 a EQF Level 5 diploma in Photography.

I like challenging Photography where shots need to be captured live as once-in-a-lifetime opportunities. My specialties are Wildlife, Macro. I also like landscape photography, especially nighttime.
I started recently on lab shots, photographs taken from scientific experiments. One of my pictures got selected as best experimental shot of the lab in 2019.

I mostly shoot with an expert bridge: the Sony RX10 Mark III.
Aurora hunting in Þingvellir, Iceland, March 2019. Photography by Christopher Matthews