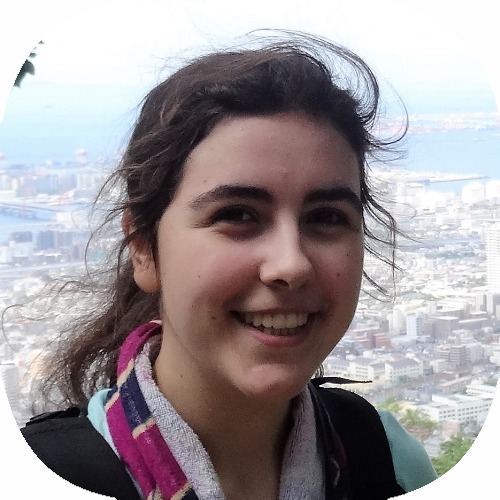 Ariane Gayout
About me
I am a PhD candidate in Physics at the Laboratoire de Physique in the ENS de Lyon (Lyon, France), under the supervision of N. Plihon and M. Bourgoin. My PhD subject is "Fluid-Structure interactions of Multi-stable pendular Systems". The main interest of this research is to understand the various mechanisms behindmulti-stability generated by flows.

I have been nominated Amelia Earhart fellow 2021 (description of the fellowship)

Driven and permanently curious, I am specialized in experimental Aerodynamics and Non-linear Physics.
I am also interested in Ornithology, Entomology, Botanics and Photography.
Research projects and interests